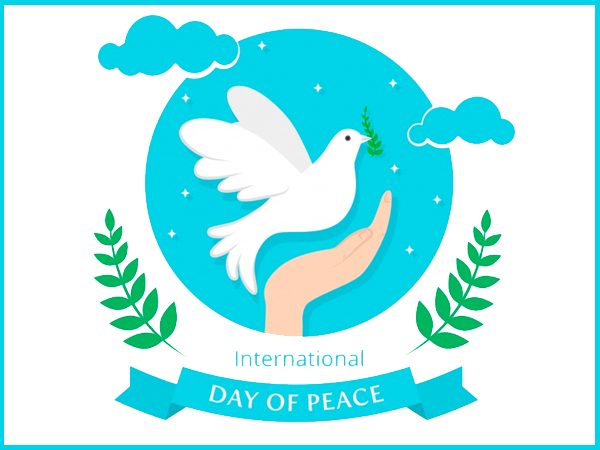 2021 International Day of Peace Statement
Without peace, development will falter; Without justice, hope will wither; Without inclusion, we will all be left behind.
Can we find our way back? 18 months into a global pandemic, our hearts go out to those who are suffering. We are in awe of the extraordinary efforts by so many to save lives and offer comfort. Yet, in too many ways, humanity has fallen short. COVID-19 has shown us the fragility of our institutions and the fault lines in international cooperation, just as the need for unified action is more urgent than ever in the face of the expanding climate emergency.
Find the attached International Day of Peace Statement